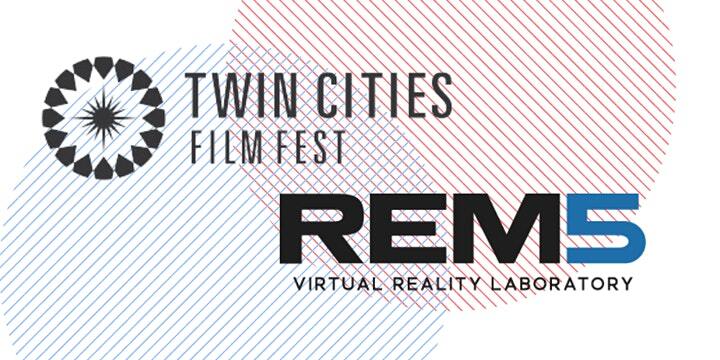 IMMERSE YOURSELF IN NEW FILM EXPERIENCES
​ONE NIGHT ONLY. 10/27 6:30-10PM.
Twin Cities Film Fest XR is a brand new event for 2021 that features a wide variety of stories told in new mediums including virtual reality. This in-real-life event will take place one night only at REM5 VR LAB in St. Louis Park, just outside Minneapolis, MN.
As a new, special series within TCFF, TCFF XR will allow you to explore 10+ experiences across the immersive technology spectrum: 360 video, augmented reality, webxr, and full virtual reality.
Your ticket gets you access to this exclusive event for over three hours to experience a variety of international and local films that pique your interest. No experience with technology is required.
Drinks and food will be available for purchase.