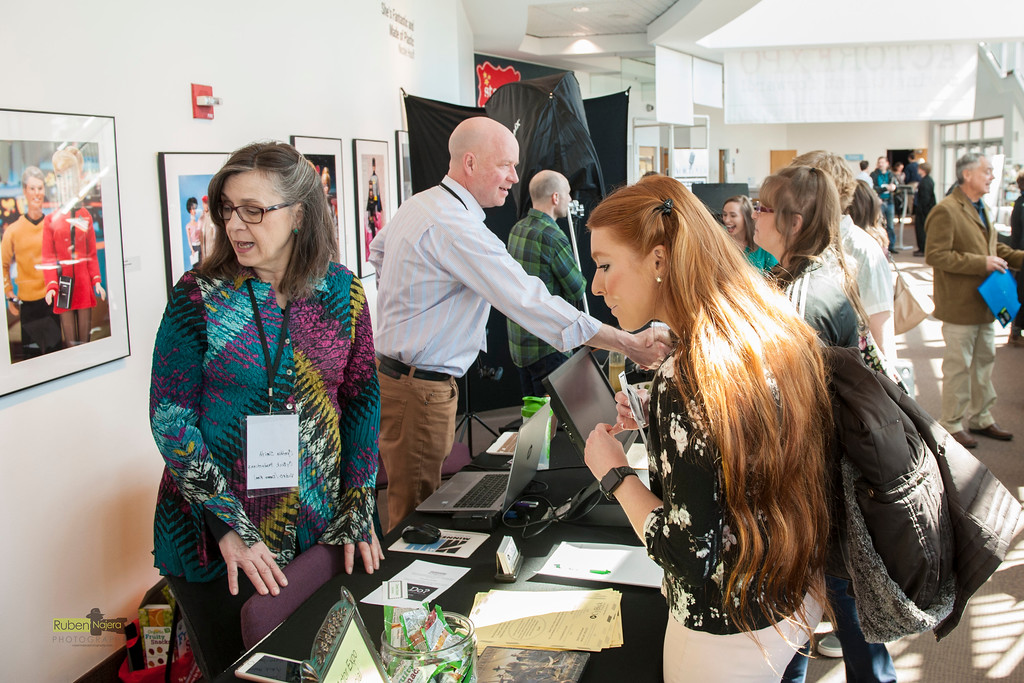 SATURDAY, July 10TH, 2021

This is preliminary information – it will be updated periodically.
REGISTER FOR THE ACTOR EXPO HERE
Filmmaker Auditions
9:30am – 12pm & 1:00pm – 3:30pm – West End Community Room
Time Slots Available – Once you register for the TCAE,  you'll receive detailed information about signing up for auditions.
A panel of filmmakers (typically 10-20) will attend the expo and spend the day auditioning actors for projects. This may be for specific projects such as films, webisodes or television pilots. Or filmmakers may simply be taking this opportunity to become more familiar with the acting community in general.
To participate:
• Actors should have prepared a monologue or two-person scene to perform. TWO MINUTE MAXIMUM. Reminder – these are for on-camera projects. Theater type auditions are less desirable.
• Only one audition per actor – either a scene or monologue. There are no cold reads or scripts available on site.
• All auditions will be recorded & available to the filmmakers for reference. Recorded auditions will not be available to the actors.
• No on-line auditions are accepted.
Bab's Casting Practice Commercial Auditions
9:30am-10:30am – TCFF Office – 1633 West End Blvd., St. Louis Park MN  55416
Barbara "Babs" Shelton, Casting Director and Owner of Bab's Casting will be conducting her on-camera practice commercial auditions in small groups. This opportunity allows actors and models to meet a veteran Twin Cities casting director and learn some basic commercial audition techniques in a "hands-on" environment. Everyone will be recorded and a still photo taken. Everyone will watch their other group members' auditions, keeping in mind clients notice. There is NO preparation, no monologues needed to participate in these practice auditions, however, you must bring a completed casting sheet with you and headshot and resume (if you have). The casting sheet will be provided onsite the day of the expo for you to fill out if you're unable to complete it in advance.